IT WORX
IT WORX, Inc. is now a part of the Top Notch family.
IT WORX clients have enjoyed premium service, and a close working relationship with its owner, Keith Lufkin, for over 15 years. At Top Notch Computers, you'll find a team of professionals dedicated to continuing this relationship by committing our resources, expertise, and manpower to guide you through today's challenging technology landscape.
We are also excited to offer an array of additional services to IT WORX clients, such as high availability & disaster recovery solutions, cybersecurity, migrations to or from cloud resources, and information security consulting. All while continuing Keith's legacy of expertise, attentiveness, and friendly customer service.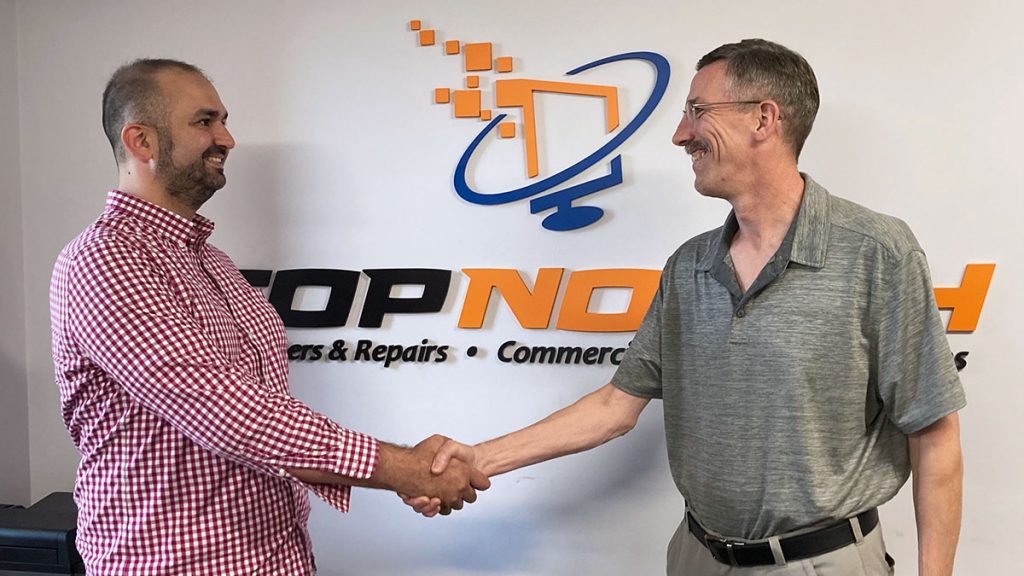 We're excited to show you why we're Virginia's choice for IT support for both commercial and residential customers.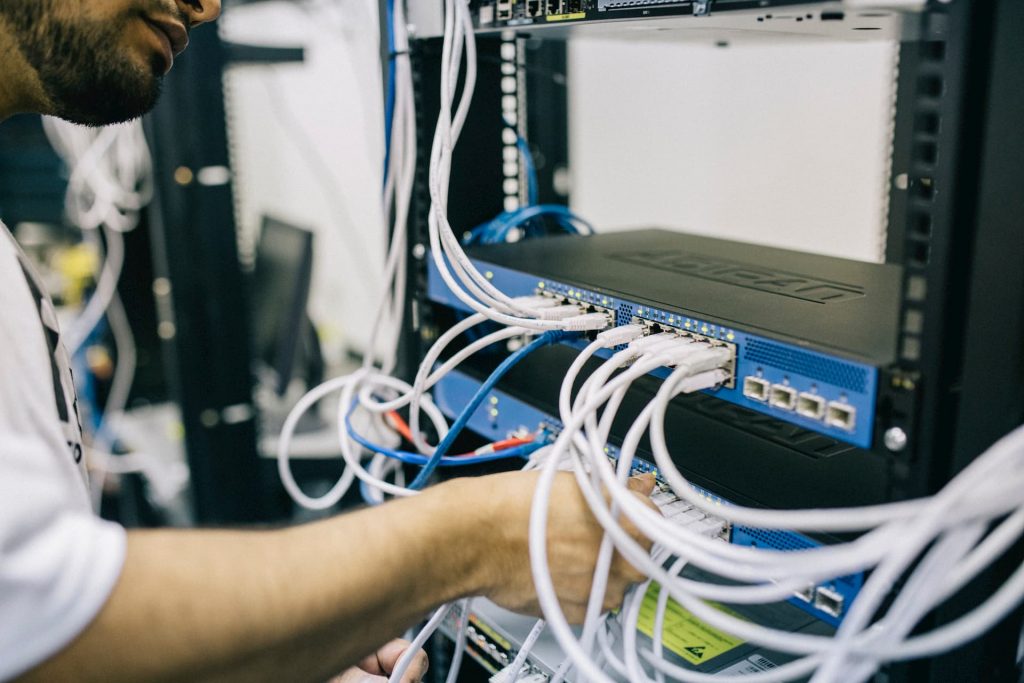 ---
Commercial
Top Notch Computers can keep your company's system running smoothly, securely, and profitably with:
24/7 Support
Network Support & Systems Administration
Email, Hosting, & DNS Management
Computer Equipment & Repairs
Backup & Replication
General IT Consulting
Cyber Security
… and more
Residential
Professional, personalized service that the big guys just can't match. On-site services and house calls available for:
Computer Diagnostics & Repairs
Networking & Printing Solutions
Virus & Spyware Removal
New, Used, Refurbished, & Custom PCs