Equipment outages, data loss/compromise, or even loss of connectivity can be devastating to businesses, and it is our duty to safeguard our clients from these circumstances through our managed IT services.
Advantages of comprehensive managed IT plans
Our routine managed customers, or "maintenance clients," enjoy the premium, comprehensive IT experience with the following benefits:
No extra charge for 24/7 emergency support in most cases
Daily uptime, security, and backup checks on your physical site or cloud environment—performed by a real person in addition to monitoring software
Pre-bundled, discounted base billing rate
Guaranteed same-day service, even if no appointments are available
Premium antivirus & spyware protection
And more!
---
Our monthly maintenance contracts include a base bundle of remote and/or on-site support services at a discounted rate. Once the bundled threshold has been reached, additional time & parts used are billed as separate line items on one, convenient monthly invoice.
With offices in Charlottesville, Richmond, and Washington DC, we are able to respond to our clients' needs quickly & reliably—all with a friendly emanation of professionalism that is second to none in this industry.
Premium Offerings
---
If you need services that go above and beyond the standard service call, we also offer:
Real-time asset management
Online marketing services
Enhanced cybersecurity bundle
Analytics and process engineering
Network Support & Systems Administration
Top Notch, a premier managed IT service provider, can be on-site to develop and build the ideal network infrastructure for your company. Additionally, we can scale it in tandem with your company's expansion. Our professionals have mastered the required technology and are available at any time to meet your demands.
Management Software
One of the most essential uses of IT in a business nowadays is management software. And we can assist you in locating the most advantageous choice available. In addition, we can assist you in integrating all of your systems and building your company's database.
Cyber Security
Are your customers and your company equally interested in safety? Top Notch can provide the assistance you need to safeguard your company. No matter the hazards, we always have the ideal solution ready.
VPN & Remote Access
These days, there are other options outside business centralization. You can quickly build a reliable system that enables your workers to work from any location at any time with Top Notch's assistance.
Email, Hosting, & DNS Management
Nowadays, a firm can employ a wide range of software to increase the efficiency of its operations. We can also assist you in identifying the finest solutions and putting them into practice in your company's system.
Disaster Recovery & Emergency Services
One of the benefits you can anticipate when working with one of the best-managed IT service providers is backups that allow you to replicate all of your company's data at any moment. Your company's stability will greatly rise as a result.
General IT Consulting
Not only will you receive all the necessary equipment and software with our managed IT services. But we'll also give you advice on how to use these tools best. Your company's growth potential will be maximized with our ongoing help.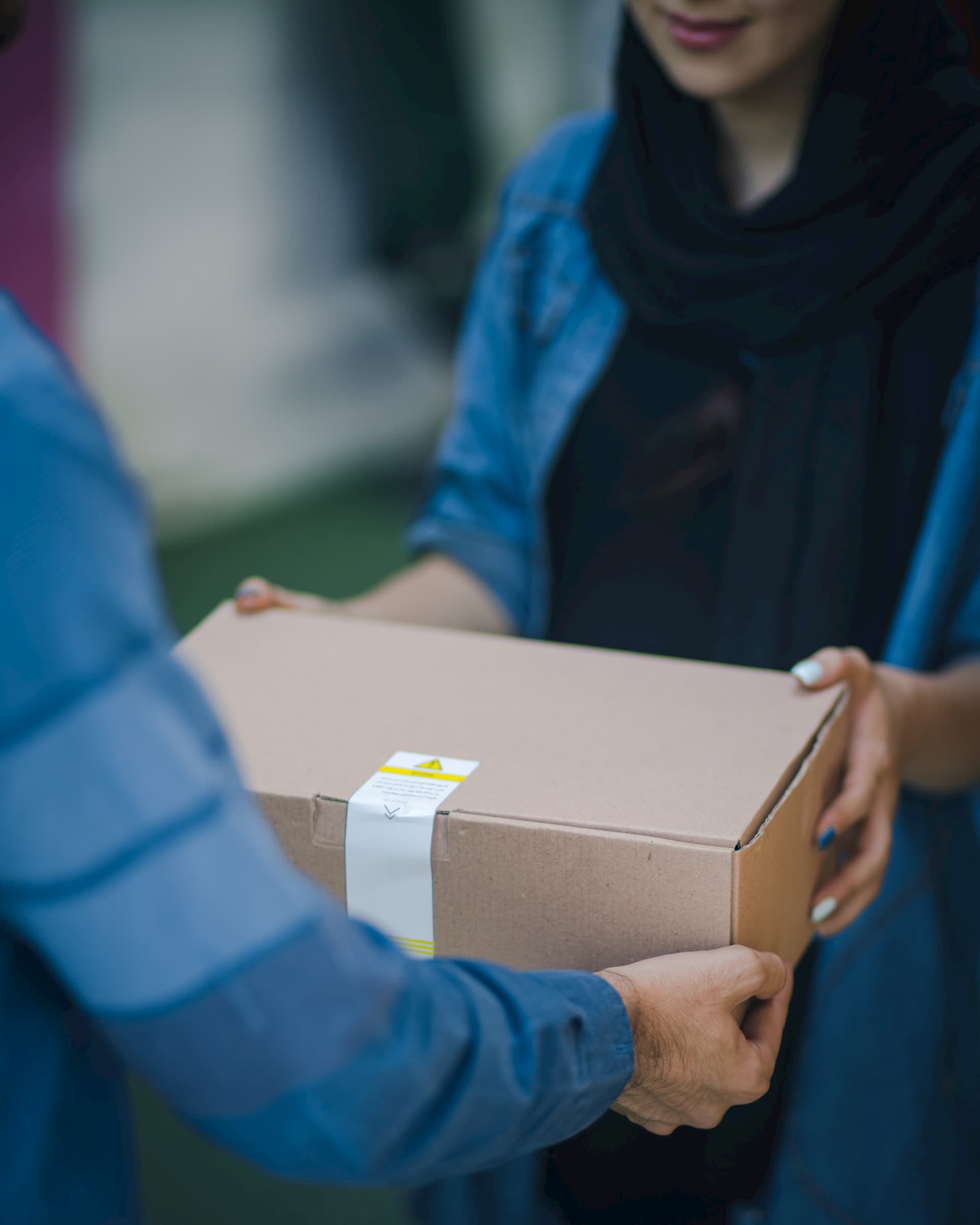 We're your local computer repair shop, wherever you're located.
Good tech help is hard to find, which is why we also offer a nationwide mail-in computer repair service for PCs and Macs (desktops, laptops, or tablets)!
When to Start Looking into Managed IT Services?
---
When Downsizing on Costs
The two most common options for businesses today are to either directly hire a reputable company for managed IT services or to establish their own internal IT department. So how do you pick the approach that works best for you?
Depending on the size of your company, managed IT support services will cost less and less and become a superior solution. You will want to work with an IT company more and more as it expands.
When Looking for Expand
A trustworthy company like Top Notch Computers will always have the best technology and the most knowledgeable professionals in the field compared to an internal department. You will be happier the more you use our managed IT services.
Focusing solely on your company's advantages is the greatest option up until a certain point in its expansion. And everything else ought to be contracted out to businesses that can make these components stronger.
Further Details on Advantages of Comprehensive Managed Plans
---
Daily Uptime, Security, Backup Checks, and Maintenance
We want to do all possible to make our clients' businesses safer. The greatest alternative to that is to regularly examine the integrity of IT systems like antivirus and spyware defense. And that's exactly what our managed services will provide for you.
Guaranteed Same-day Service
Most of the time, we adhere to a set appointment schedule that our clients are required to follow. However, there is a special benefit for our regular customers that will guarantee you receive even our on-site services the day you need them.
Discounted Base Billing Rate
You can get all the services your company need at discounted billing rates by selecting one of the managed plans we provide. And this benefit will guarantee that your business will save costs as much as feasible.
Our business IT support plans include emergency services that we will offer your company 24 hours a day, seven days a week, whenever you need them. And in most cases, there won't be any additional fees.
A long-term partnership with Top Notch Computers will benefit your company in numerous ways, including ongoing antivirus and spyware protection and lower costs.
Interested in a premium, comprehensive IT experience?
Contact us today to set up an appointment to talk.