Contact Us
Top-notch IT consulting and support
It's important to us that all of our clients feel at ease. One of the main reasons they do is because whenever they call us during business hours, their call is almost always answered by a real person. You can count on Top Notch for professional and personable service, every time.
Email
New Sales & Service Inquiries: info@tngva.com
Support Requests (open a ticket): support@tngva.com
Phone
Toll-Free: 800-307-1249
Emergencies: Dial 5
For local numbers, please see below for the location nearest you.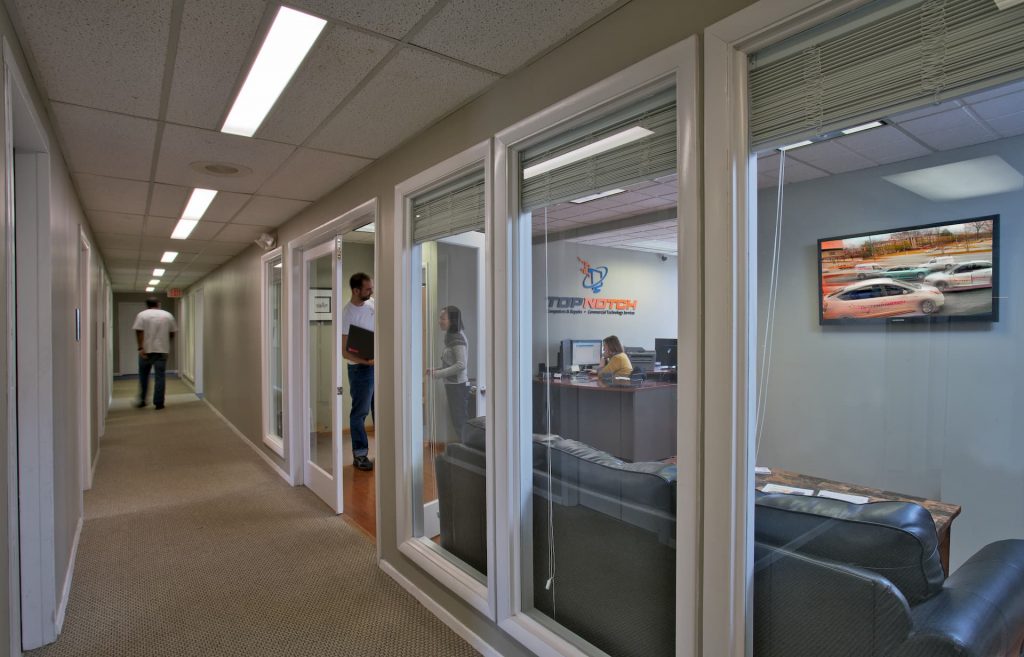 Join our Newsletter – stay connected with Top Notch!
Our Offices
---
Charlottesville
300 Preston Ave. Ste. #304, Charlottesville, VA 22902
Centrally located with free parking, located less than one block from the Downtown Mall
---
Richmond
8401 Mayland Dr., Suite. #G, Henrico, VA 23294
Located near Parham Rd. & I-64, just minutes from downtown, Short Pump, & Chesterfield
---
DC Metro
7389 Lee Hwy., 3rd Fl. Falls Church, VA 22042
Centrally located with ample parking, minutes from downtown and the beltway
---